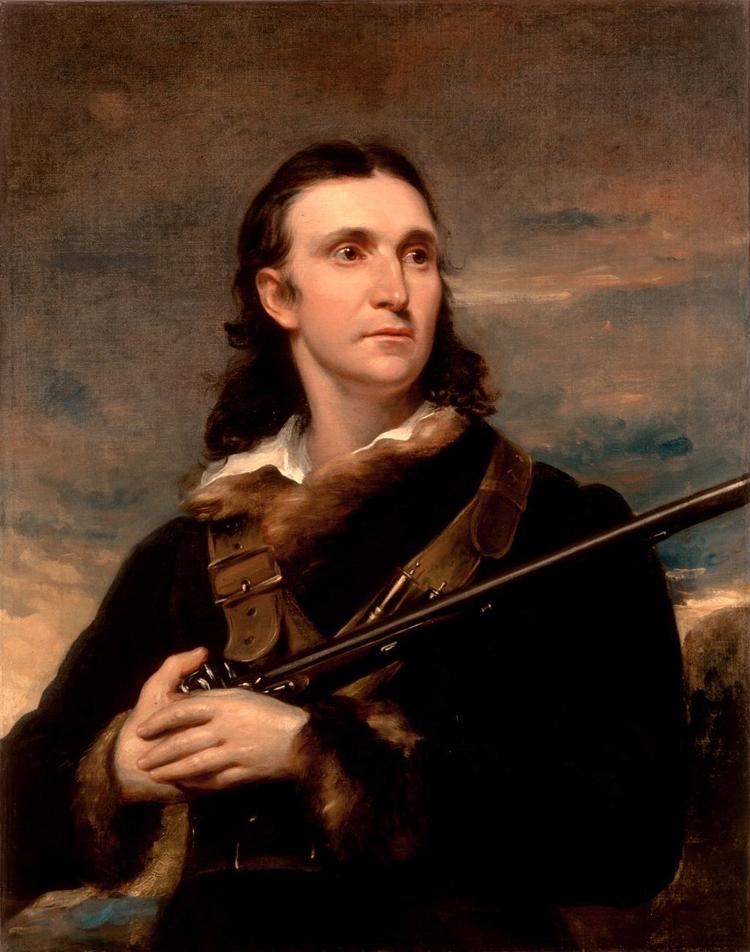 John James Audubon (1785–1851) was an ornithologist, wildlife artist, and naturalist. Born in the West Indies, he grew up in France. He came to the United States at age 18 and began studying birds. He traveled from Florida in the south, to Labrador, Canada, in the north, and to the Yellowstone River in the west. His Missouri River Journals tell the story of his 1843 trip west. An avid hunter, he came to see the need for conservation. Audubon's Birds of America is a famous collection of 435 watercolor illustrations printed from hand-engraved plates between 1827 and 1835. Birds species known in Montana are included in his Birds of America and have been selected for this column.
The image is John Syme's 1826 painting of John James Audubon.
Dark-eyed Junco
The Dark-eyed Junco (Junco hyemalis) is such a popular winter bird that John J. Audubon called it the "little Snow-bird, which, in America, is cherished as the Robin is in Europe."  The junco is common across the continental United States, and in winters it is particularly visible in residential areas as the birds forage for food at feeders, in yards, and on berries. It likes patchy woods, particularly evergreens, but bushes too. The colors of the plumage vary geographically. The slightly smaller Oregon (Mountain) variety has a sharp contrast between the dark head and brown back. In addition to the Oregon variety, the slate-colored, the pink-sided, the white-winged, and the gray-headed juncos, all with dark eyes, have been seen in Montana. This image is Plate 13 of John J. Audubon's Birds of America.