The Belgrade Bandits were slated to begin practice this week. But, like every other sports team, the season is in limbo as the country battles the coronavirus outbreak.
Manager Johnny Graham was expecting to have a solid three weeks of practice before the team's season opener April 18, but has been forced to wait and see what happens. And, as cases of COVID-19 continue to mount in Gallatin County and around the state, the American Legion board has closely been  monitoring the situation.
"We're kind of a the mercy of the legion board. It sounds like they're going to get back together every two weeks and take a fresh look at this thing and then go from there," said Graham. "I'm happy about that. I guess the other option is that they shut the whole thing down completely, so at least this leaves the door open."
Gov. Steve Bullock extended school closures through April 10 on Tuesday, and the Montana High School Association indefinitely suspended spring sports on March 16. The MHSA executive board will meet on April 13 regarding further action on spring activities.
Legion baseball isn't associated with the MHSA, but has followed a similar path by suspending operations. Once given the all clear, Graham noted things will happen fast.
"I think we could get up and be ready to go pretty quick, but in terms of team defensive and team offensive concepts, we're going to be late," he said. "That's just going to be the case with no practice."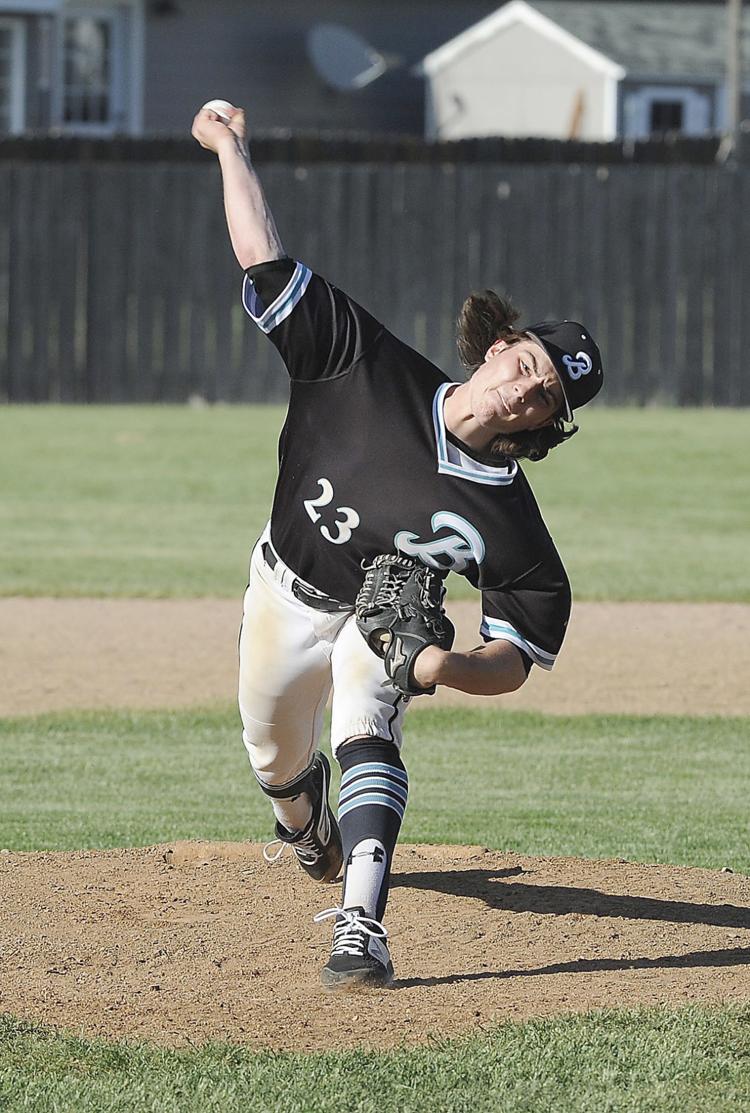 The legion board is expected to meet again late next week, Graham said, and the possibility of a shortened season appears likely.
"I think that is a possibility, I think it's a very real possibility at least from what I've heard," said Graham. "If we can get any type season that's a small victory, and so even if that means starting in late May or even early June."
With a late start, team schedules would likely need to be revamped, including conference games. Graham was unsure how that would be handled.
As for the present, the coaching staff is simply trying to keep players active at home while still complying with social distancing guidelines.
"That's the tricky thing. We have to follow all these guidelines and stuff, so for the most part their cooped up and sheltered in their own homes," said Graham. "So we've communicated with them things they can do on their own at their houses, things of that nature, whether it be the band work connected to a fence or something that can mimic throwing or getting out and throwing in the neighborhood.
"But again, we have to remind the guys of what the CDC (Centers for Disease Control) and WHO (World Health Organization) and federal government and local government are asking us to do, too. Hopefully guys are doing stuff on their own to get ready, but anything requiring the team to get together hasn't even been thought of because we're not allowed to do it."
Belgrade won the regular season crown a year ago in the Southern A conference, but was upset at the district tournament and failed to advance to state. A fairly young team returns this spring, and Graham noted they've already lost valuable time on the diamond.
"With how young we are, we sure could use this time. But that's out of our hands, so more or less we're trying to respond the best that we can and control our response the best that we can, and make it as productive and positive as possible," he said. "And I think our guys, even though they're younger, are pretty dedicated."