It was a memorable run.
Five appearances in the state championship game in six years, three state titles, and a perfect season.
No softball program in Montana had been enjoying more success than Belgrade and then, suddenly, it was halted. In response to the worldwide pandemic, the 2020 spring campaign was canceled by the Montana High School Association.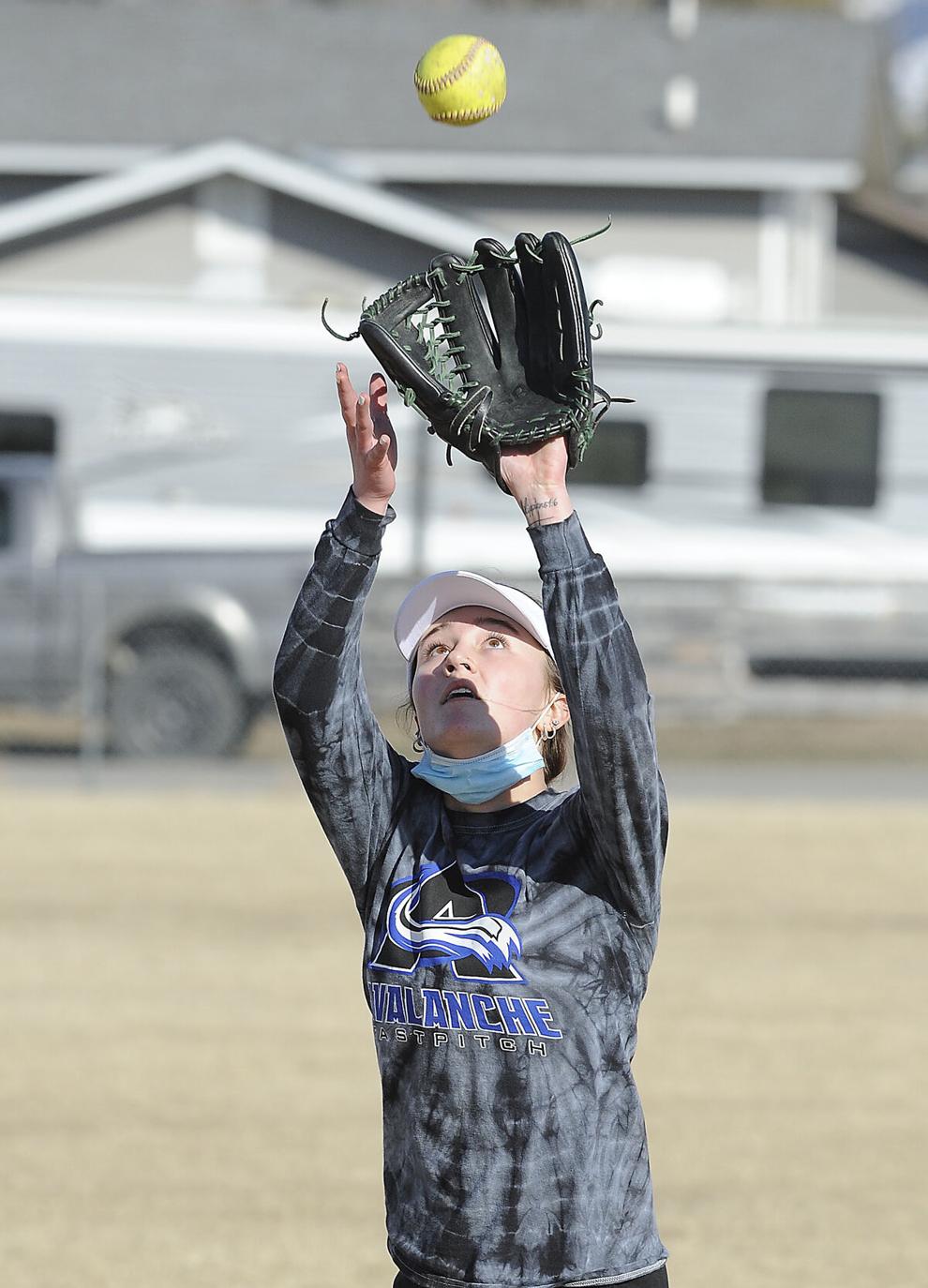 It was a devastating blow to student-athletes around the state, including Belgrade's softball team, which was coming off the best season in program history. The Panthers had won a third consecutive state championship and finished 23-0 in the process.
Thus, with an impending move from Class A to AA slated for last year, players were anxious to prove their worth against competition at the state's highest level.
"I was pumped for last season and then Covid kind of killed our momentum," senior Kamie Gorrell, who started at center field and earned second team all-conference honors as a sophomore, said.
Gorrell is among three starters who returns from the 2019 team. The other two are senior infielders Kenna Thomas and Maddie Tomasetti, who each recently signed with college programs, while junior Arin Eaton was a key contributor off the bench.
Like Gorrell, Thomas noted not having a season a year ago was gut-wrenching. But she was all smiles Thursday afternoon during Belgrade's first outdoor practice, and noted the team's enthusiasm.
"It is so exciting and you can see it on everybody's faces. Everybody just wants to be here and we're so hungry," Thomas said. "We're excited, everybody's working hard, and everybody's getting here like 20, 30 minutes early. We're just ready to go."
While expectations remain high for the program, they've also been tempered a bit as Joey Roberts begins his first true season at the helm after being hired as head coach in February of 2020. Belgrade lost six starters from the 2019 title team as well as veterans Hazel Eaton and Ellie Milesnick, who didn't get to have a senior season a year ago.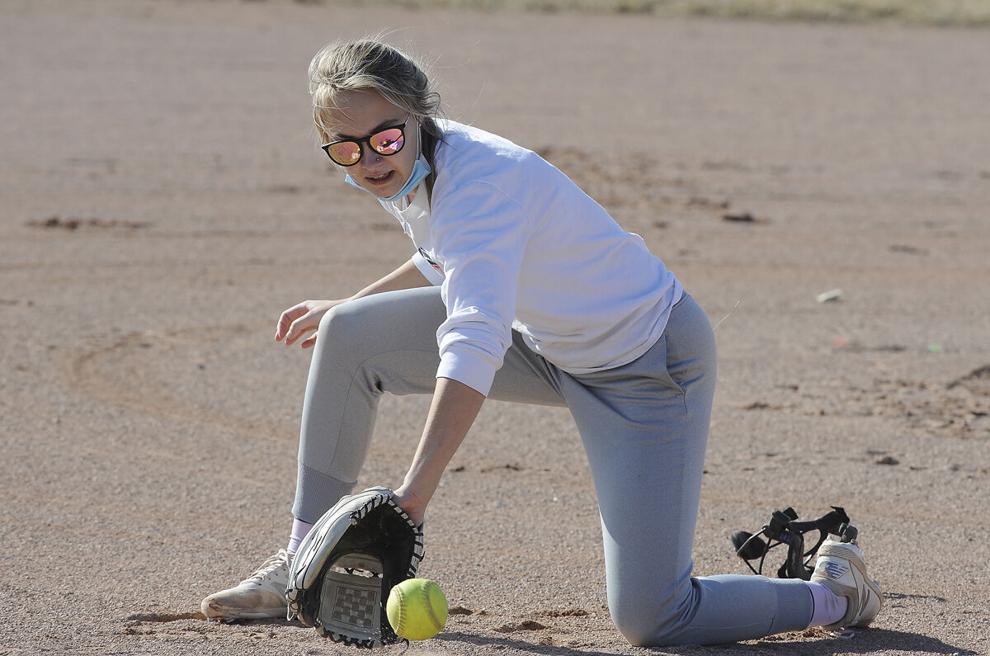 So, as Roberts sees it, this season is starting over with a blank canvas.
"What we accomplished those three years, '17, '18 and '19, was a great accomplishment," he said. "But right now, especially two years removed from that, that doesn't mean anything. I preach to the girls that none of that matters anymore. We are focusing on us getting better and going out there and competing every day."
There are a little less than 30 players on the team with six seniors and seven juniors. But most lack substantial varsity experience, and Roberts noted that his underclassmen (8 sophomores and 7 freshmen) are all new to the program.
"Those juniors haven't been out there since they've been freshmen. Seniors haven't been out here since they were sophomores, so for them they've never had to be in leadership roles as freshmen and sophomores," Roberts added. "They always had juniors and seniors to kind of lead them, so now they're having to jump up and embrace it. They've done a phenomenal job with that."
Thomas, who earned first team all-conference honors as a sophomore, has been doing her part to help the underclassmen acclimate to the program.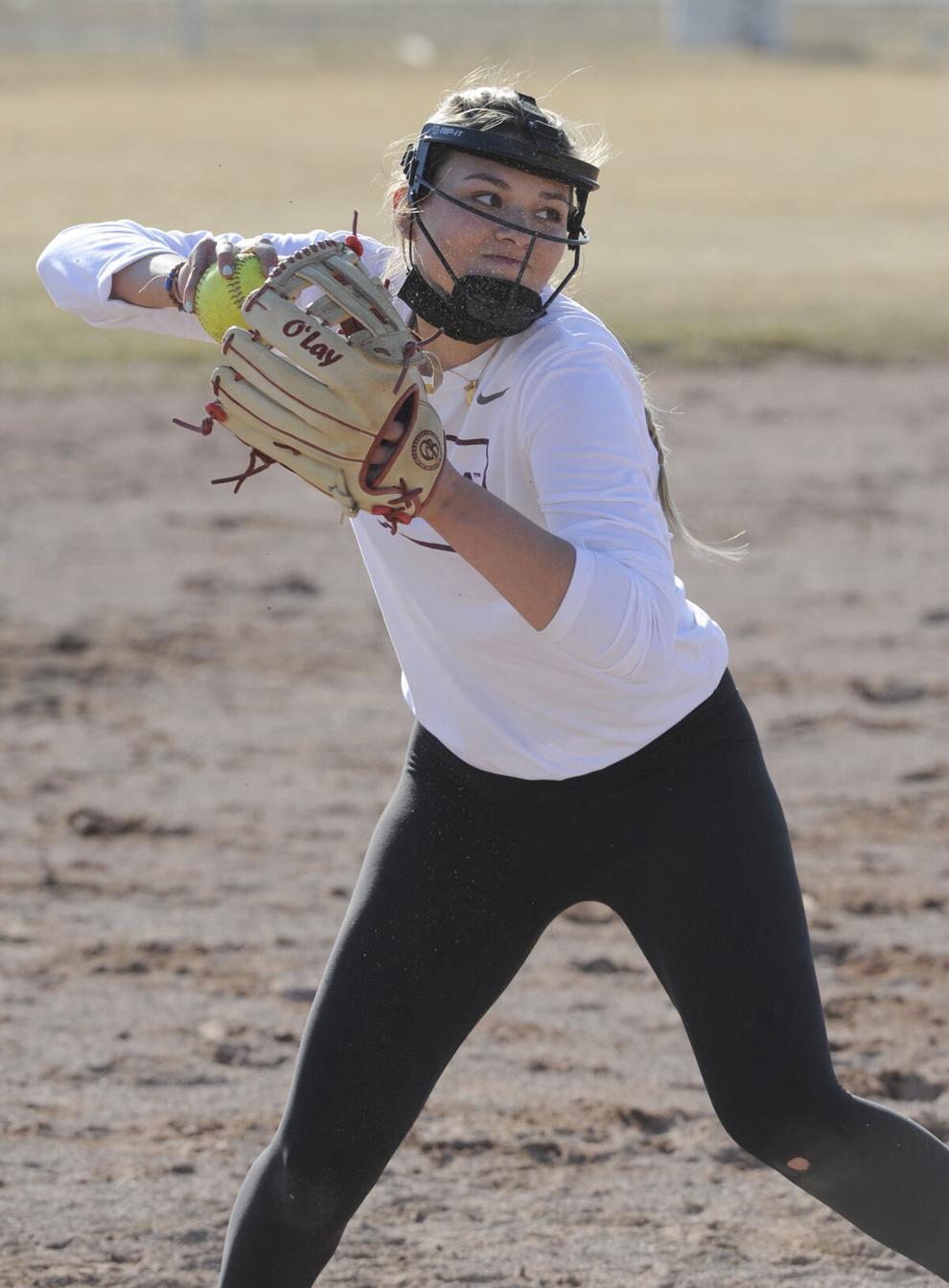 "I expect this team to work as hard if not harder than we did in the previous years when we did win state," she said. "We just had a talk with the freshmen and sophomores and we were like, 'This program has a reputation. We're good, we're strong, people are scared of us, and we're sticking with that.' We're keeping it going and we're just going to keep grinding. I mean, who cares what happens if we give it our best."
Added Gorrell: "I think there's a lot of potential. A lot of these girls really want to be here and it shows. They just eat up everything you tell them, which is really cool."
Belgrade enters the season having won 44 consecutive games dating back to the 2018 campaign, and has gone 68-3 since 2017. The program's three losses during that stretch were against AA competition.
"The goal is always going to be to win a state title. The expectation is to compete for one," said Roberts. "In my five years with the program we've one three state titles, (I'm the) third different head coach, we've endured a global pandemic, and jumping up from A to double A. So I think these girls are mentally tough enough and I think those seniors are going to do a great job of leading us this year."
Before diving into AA, Belgrade will face a familiar foe to start the season with a non-conference game April 6 at former Central A rival Fergus.
The Panthers have not lost to an A program since being beaten by Butte Central in the consolation game of the 2016 state tournament to Butte Central, but will have their hands full with senior pitcher Jessica Morgan.
"Jessica Morgan, I believe, is going to be one of the best pitchers in the state. She throws smoke, so it will be good for us to see her," said Roberts. "Really excited about playing them, our Central A friend, Class A friend."