When Belgrade's track and field teams begin the season Friday in Great Falls, it will be the start of an entirely different kind of campaign for the program.
The Panthers will compete in a dual only season against the other seven schools in the Eastern AA. The season opener is against Great Falls CMR.
While Belgrade has competed in duals and triangulars in the past, the 2021 season will be the first  to consist of only duals. It was a decision Class AA made prior to the Montana High School Association releasing its guidelines for competition this spring as the world continues to grapple with Covid-19.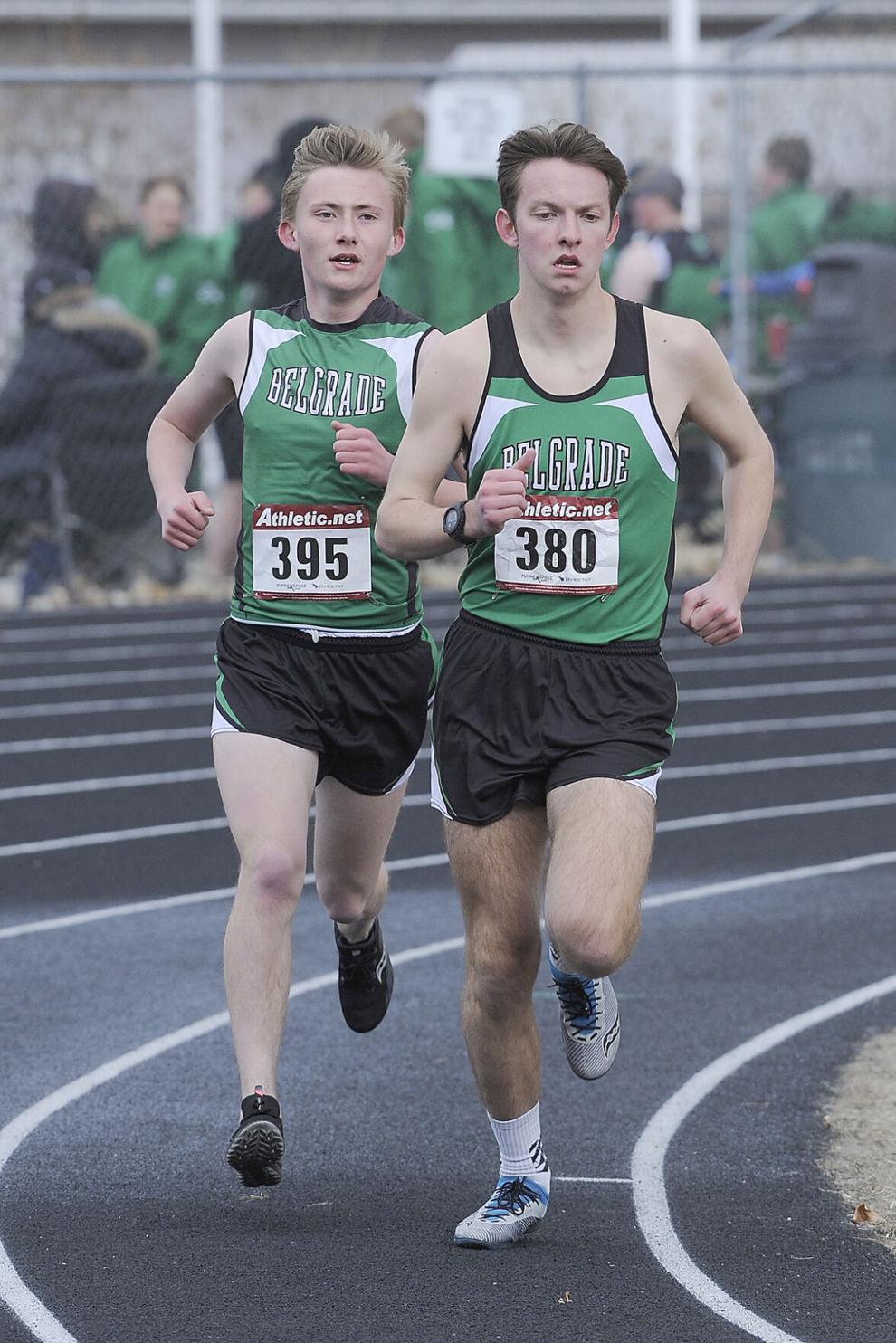 "It'll be unique is probably the best way I can describe it at this point," boys head coach Scott Palmer said of a dual season. "We've dualed before, so that part's not new, but having an entire season of duals — the good part is it should be a very efficient track meet. The bad part is it's going to be a very efficient track meet. Kids aren't going to get the rest time that they would get at an invitational."
Palmer added that a lot of  jockeying of events will take place throughout the season to make sure athletes don't get burnt out, but still get quality reps.
During a typical varsity invitational, there can be upwards of 300 participants among nearly two dozen teams. But Class AA programs, due to their sheer size, can account for those numbers in a dual consisting of JV and varsity events.
While it's a big change, girls head coach Deb Greany is looking forward the dual season.
"I think that will be nice, but honestly double A has always done that," she said. "But I think the reason they only do duals is because they have so many kids ... I'm excited, I've never done just a dual track meet."
Greany admitted to not being very familiar with scoring format for a dual, but added she's focused on the daily individual improvement of athletes rather than team scoring.
In addition to the seven duals, Belgrade is also scheduled to compete in a divisional meet with qualifiers moving on to state. It's unknown as of now whether the annual Top 10 Meet will be held in Laurel in early May.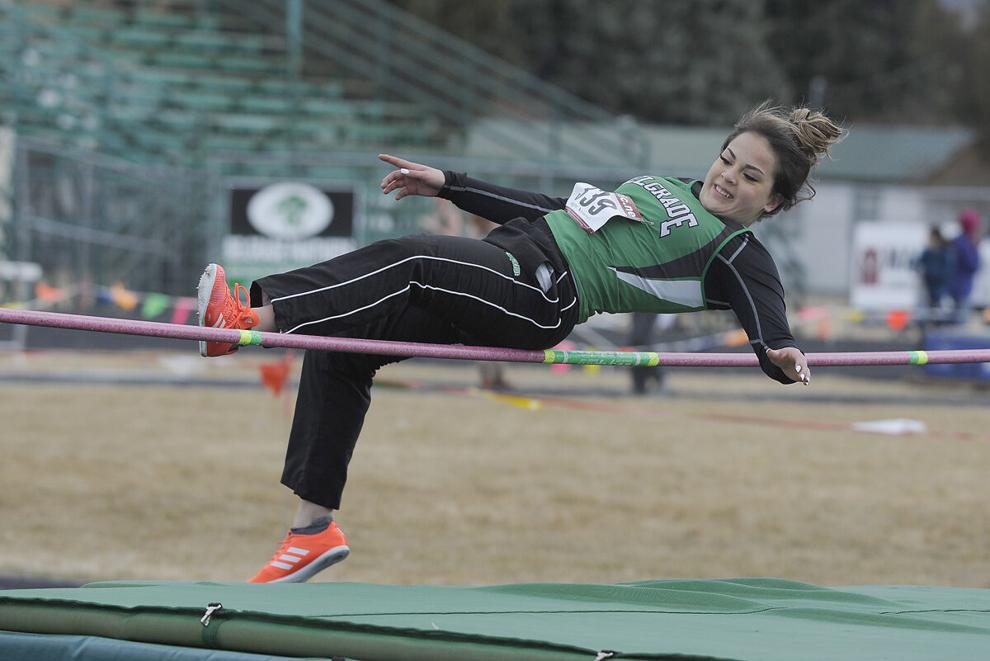 "Every part of that just feels like a bad idea," said Palmer. "I love the idea of a Top 10, it gives those premier athletes a chance to compete against each other, but maybe this is just not the year we do it."
While the season will look different than in year's past, both coaches noted athletes have been enthusiastic and eager to compete after last year's season was canceled due to the pandemic.
"We had a work day on the track and everybody helped and everybody was eager and wanted to do stuff," said Greany. "I think that they've been isolated, and I don't know if bored is the word, but they're excited to come out and just be a part."
Added Palmer: "From what I've seen out of the kids, and all the preseason work they did, they're amazing. They're a great group of kids and they want to be here, they want to work, they want to learn."
Editor's note: Read more about this year's teams in the annual Spring Sports Preview, which will be inserted into Thursday's edition of the Belgrade News.