It's been in the works for a couple of years and the Montana High School Association gave its stamp of approval Nov. 24 during its executive board meeting.
Beginning with the 2021-22 school year, Class C golf will add a divisional tournament. Class B added the tournament several years ago and now all four classifications has a divisional.
A committee, which included Manhattan Christian Athletic Director Jeff Bellach, formed a proposal for the addition of a divisional due to the increasing number of participants at state.
"It was just getting to be to where we had too many kids at state is really what it had come down to," Bellach, who has served as Christian's co-head golf coach the past three years, said. "The intention wasn't to keep kids from being able to qualify, but to be able to make sure that the players who were there belong there."
With more Class C schools adding golf the number of players qualifying for state has increased. The MHSA noted in a press release that adding a divisional tournament will combat the growing number of teams and players.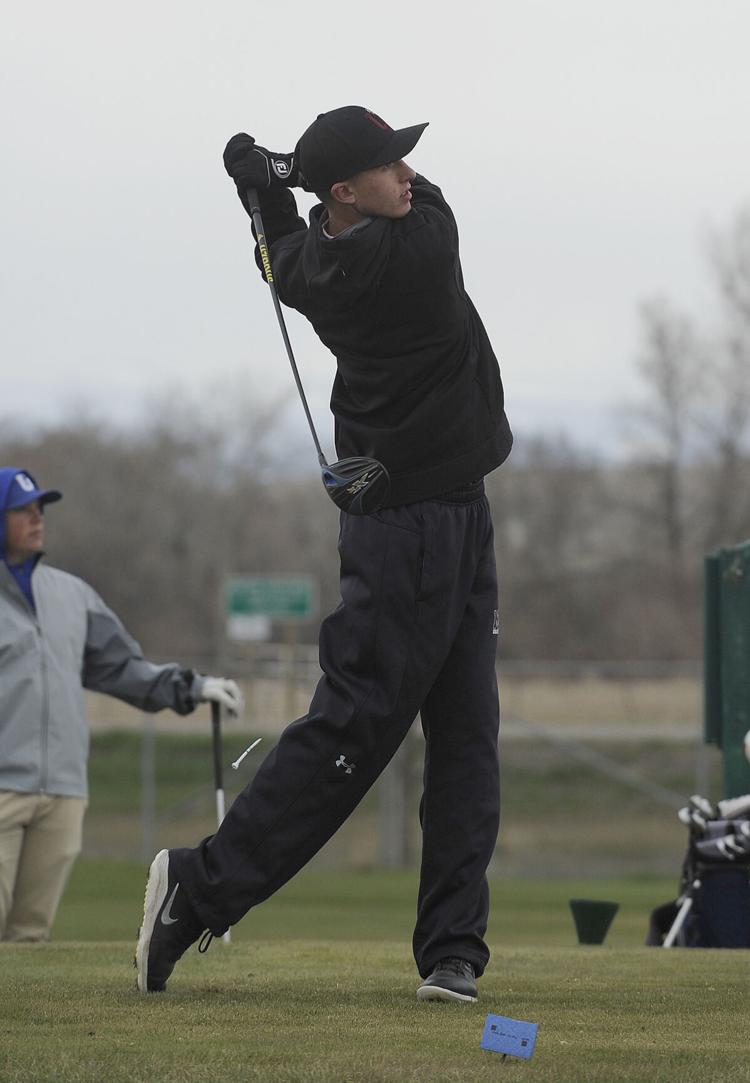 "The maximum number of players that can comfortably be hosted at an 18-hole course is 120-130," the MHSA stated in the press release. "Putting a divisional format in place as the other classifications have will limit the number of teams and players to a consistent level."
Under the new format Class C will be split into two divisions, East and West, and each division will send five teams and the top 25 individual players to state. The maximum golfers per team will be no more than four.
Players can still post a state qualifying score during the regular season — 85 for boys, 100 for girls — but must be entered into the divisional tournament. If that does not happen, a golfer can still compete at state as an individual.
"I don't think that it (a divisional) will drastically decrease the numbers," said Bellach, "but I think it will keep it from growing too much to where we can't do it in one day."
Christian has won five state titles over the past three seasons — three for the girls and two for the boys — and both squads were set up to make another title run in 2020 before the season was canceled due to the coronavirus pandemic.
Under the new format, the Eagles will compete in the 24-team western divisional. The eastern divisional will feature 22 teams.
Currently, golfers qualify for state with a score of 100 for boys and 120 for girls. The state tournament is scheduled to be held May 18-19, 2021, at Riverside County Club in Bozeman.
"We have state at Riverside this year, which is exciting," said Bellach. "It will be fun for the kids to go play that course and maybe that will lend to future divisionals there too."