BOZEMAN — Despite running in intense heat on a dusty course Saturday afternoon, Belgrade's cross country team fared well at the Bozeman Invitational.
Junior Sam Nash posted the second-best time of the day en route to winning the second session of the meet at Glen Lake Rotary Park, and the Panthers edged Gallatin, 46-48, to win the quad.
"He went out hard and led from the beginning," Belgrade coach Rachel White noted, "so that's exactly what we wanted him to do with these quads that way."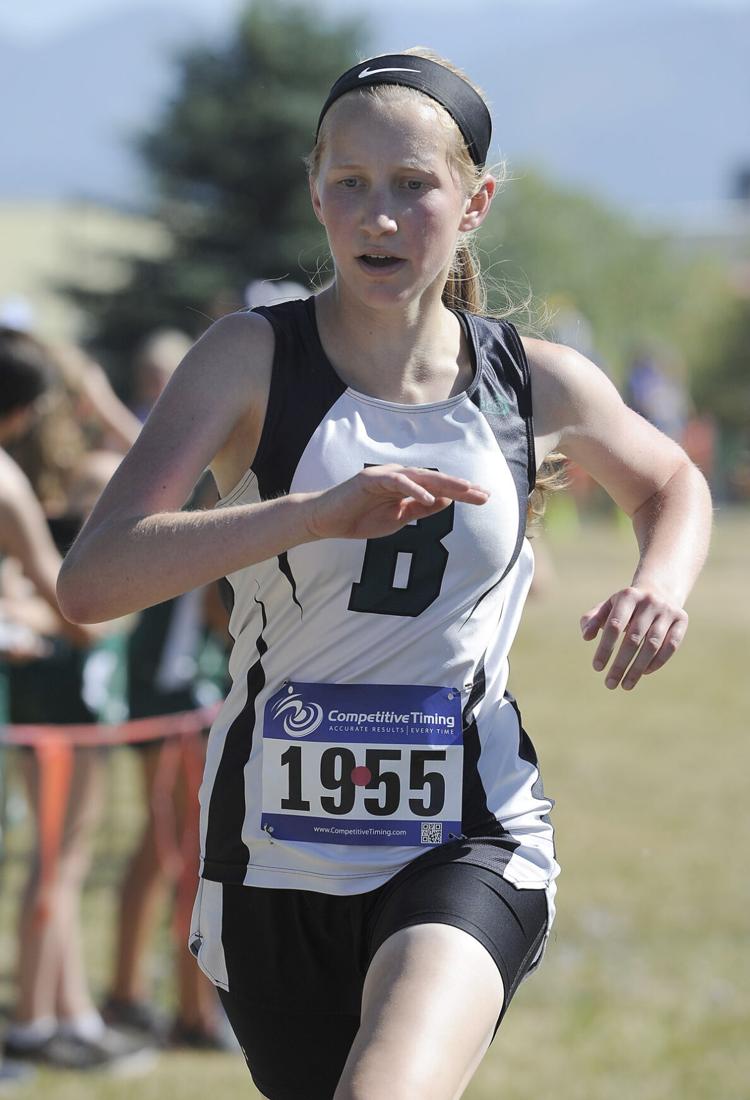 Nash won the race with a time of 17:18.58, and led three Panthers in the top 10. Only Bozeman's Stirling Marshall-Pryde posted a better time (16:38.83) after competing in the other quad Saturday morning.
"With these conditions and as hot as it is that's great. That's a great time," said White. "And we know exactly what he's going to need to work on. That last half mile is where he said he fell off. Now we have data and that's what we got to work on."
Gallatin's Thomas Hicks  placed second in 17:33.90, while Cooper McCormack was fourth for the Panthers in 18:03.24, and Brodie Tirrell was ninth in 19:12.01.
Belgrade was rounded out by Kaden Lookhart (13th, 19:30.19), Brandon Clingan (18th, 19:51.35), Brock Colarik (25th, 22:41.09) and John Nash (26th, 22:54.92).
White noted the course, which featured three laps around the park, was tough due to the changes in terrain and numerous turns.
"It's a lot flater than maybe our course last week, but this is a tough course because you gain this elevation over here (near the start line) three times," said White. "So actually, timewise, super pleased with Sam's time and everyone's times. It's actually not an easy course."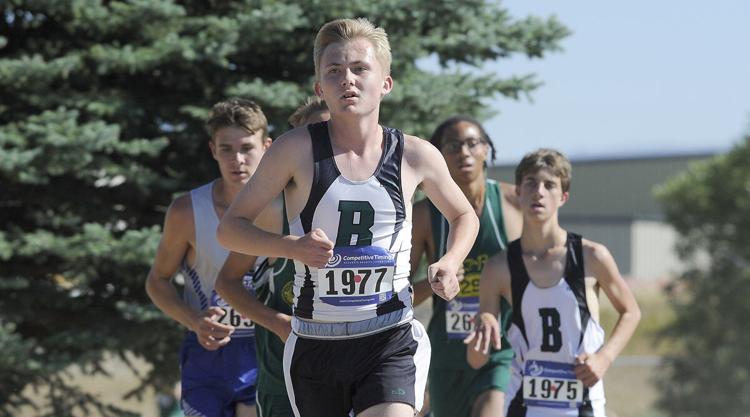 The only top 10 finisher for Belgrade's girls was Hannah Giese. The freshman posted a time of 22:43.11 to place sixth.
Gallatin boasted the top four placers en route to winning the quad with a score of 25. Great Falls CMR was second with 39, while Belgrade placed third with 65.
During the girls' race, the temperature soared into the high 80's with virtually no wind.
"There's not much of a breeze, especially in that back section, and they're fighting breathing dust. So the runners were fighting that," said White. "It's definitely the kind of course where the mental toughness comes out, who can hang in there. Really tough, really dry."
Kyra Giese (12th) and Charlize Glasgow (13th) each placed in the top 15 with times of 24:48.45 and 24:59.43, respectively. The Panthers were rounded out by Alexa Dryer (16th, 25:11.06), Kathleen Iverson (18th, 25:40.5), Lily Stewart (20th, 25:50.67) and Justine Pommerville (21st, 26:04.66).
Belgrade is back in action Sept. 18 at the Billings Invitational.