Although the temperature soared into the 90's and the course featured a very challenging hill, Manhattan Christian's cross country team shined Saturday in Billings.
The boys edged Hardin, 11-13, to win the Lockwood 7of7 Invitational, while the girls placed sixth among more than 20 teams.
"It was a tough course with a huge hill you had to run twice," Eagles head coach Nate TeSlaa said. "They all competed well."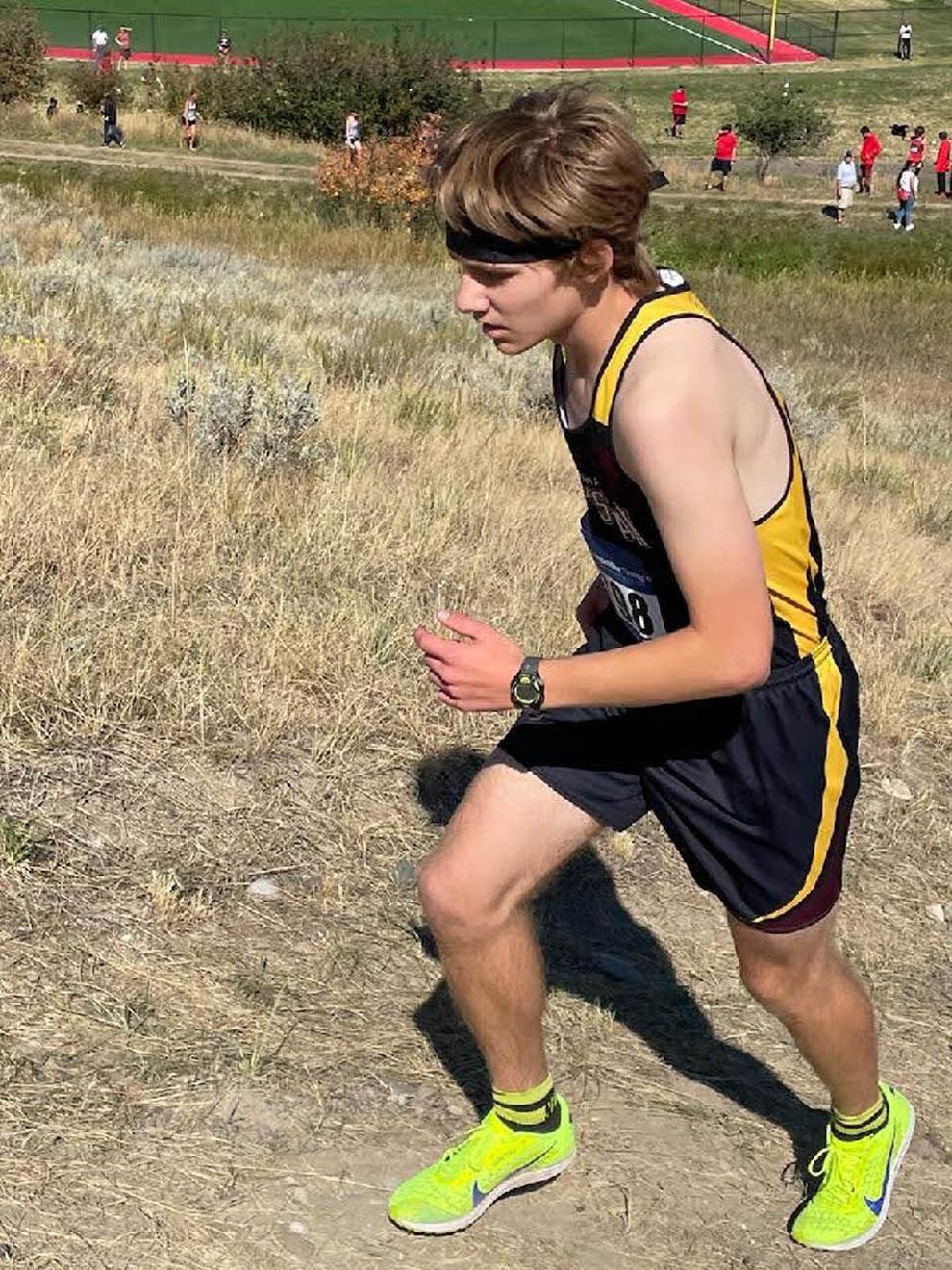 The format featured each school's No. 1 runners competing against each other, the No. 2's and so on. Christian's Oren Arthun won in the No. 1 race, posting the top time of the meet at 17:14.02.
Nathan Adams, Carter VanDyken and Cavan Visser also won the No. 2, 5 and 7 races with times of 17:38.69, 19:17.03, and 19:35.95, respectively. The Eagles also got strong performances from Shaphan Hubner (19:20.44), Austin Kriebel (20:10.12), and Cody Hager (20:03.80).
Jadyn VanDyken competed in the No. 1 race for the girls and placed fourth with a time of 21:42.90, while Ava Bellach was seventh in the No. 2 race in 24:30.95. The team's other runners were Mali Kamerman (27:15.48), Isabella Triemstra (26.54.73), and Malaya Kamerman (33:22.02).
"The girls also had a good day," TeSlaa said. "Jadyn had a PR and the girls all worked hard up the hill. It was a difficult course but great prep for state."
Christian returns to action Saturday at the Three Forks Invitational.